Here are some links to other cool sites:
Check out Julian's rather classy Official site!


Visit Julian's record comany



Visit Hey Jules, a fantastic site for every Julian Lennon Fan. Great graphics and loads of info on our fave man!


For loads of information and pictures visit Revolutions.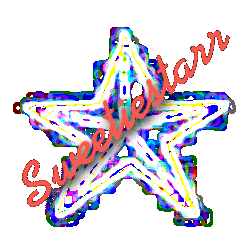 A very instresting site about Julian and other artisits!



Visit Melody's Julian site!

Check out Sey's Julian Site


Visit David Michael Kennedy's photography site(he did the Valotte album cover photo)

Visit the offical Bootleg Beatles site.

Visit the Abbey Road Studio's
MORE LINKS TO COME...